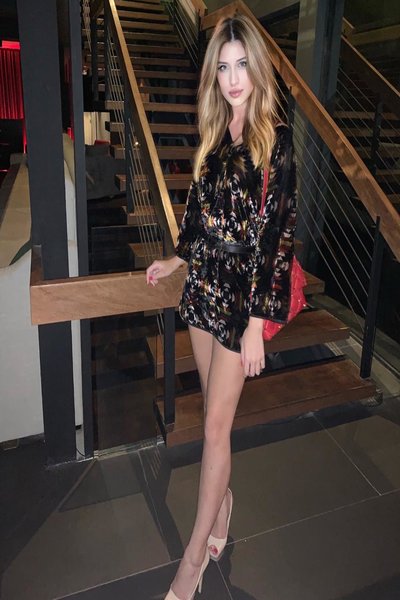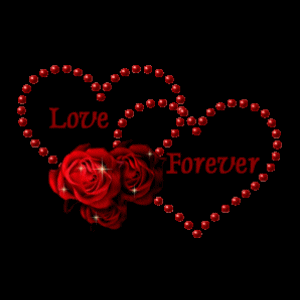 MELISSA
Melissa – Classy Flexible Model
Seductive, vibrant personality and an incredible figure with long, tanned legs for days… what more could you ask for?
This Seoul escort is truly a unique gem in a sea of Seoul escorts. A model and elite companion who is as beautiful as she is playful and spontaneous, Melissa's active lifestyle, love of the outdoors and penchant for yoga, has kept her body perfectly toned and flexible. She has cascading dark hair, the toned legs of a dancer and perfect derrière, deep penetrating eyes and a warm, innocent smile. Thanks to her yoga regime, behind closed doors, Melissa is an energetic and flexible sexual dynamo, capable of achieving sexual positions you've only ever seen on the internet!
This high-class Seoul escort is well-traveled, cultured and intelligent, making her an excellent date for a night out on the town or at an upscale restaurant. If you are looking for an interesting conversation with a beautiful and flirtatious woman over great food and cocktails – Melissa is your girl. Melissa loves to visit Seoul's best restaurants, as she is an avid lover of fine dining. During your time together, you can be assured that Melissa will always be perfectly groomed and dressed appropriately for whatever the occasion, but it's behind closed doors, when it's just the two of you, that you'll find her most comfortable in lingerie and heels.